Montessori American School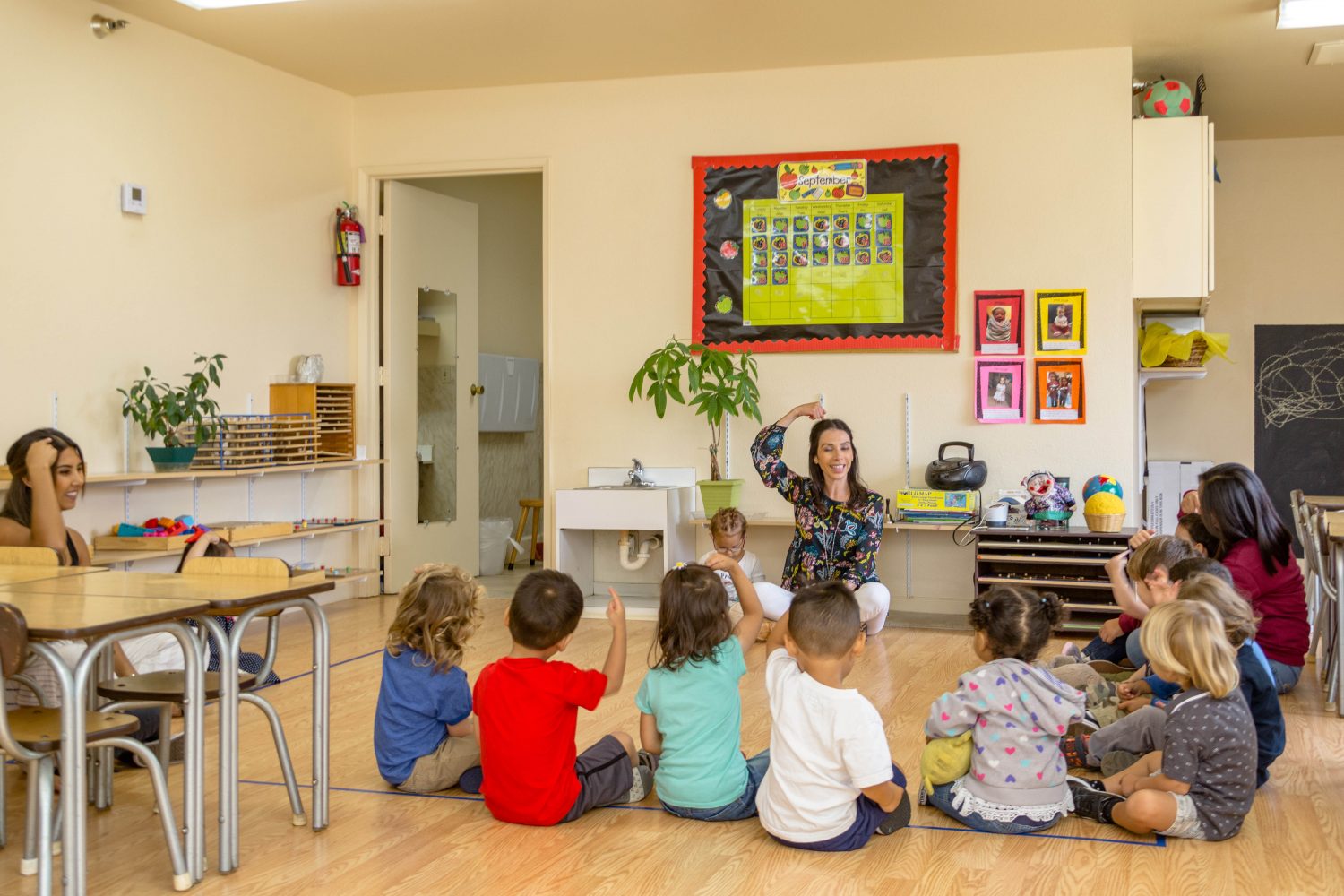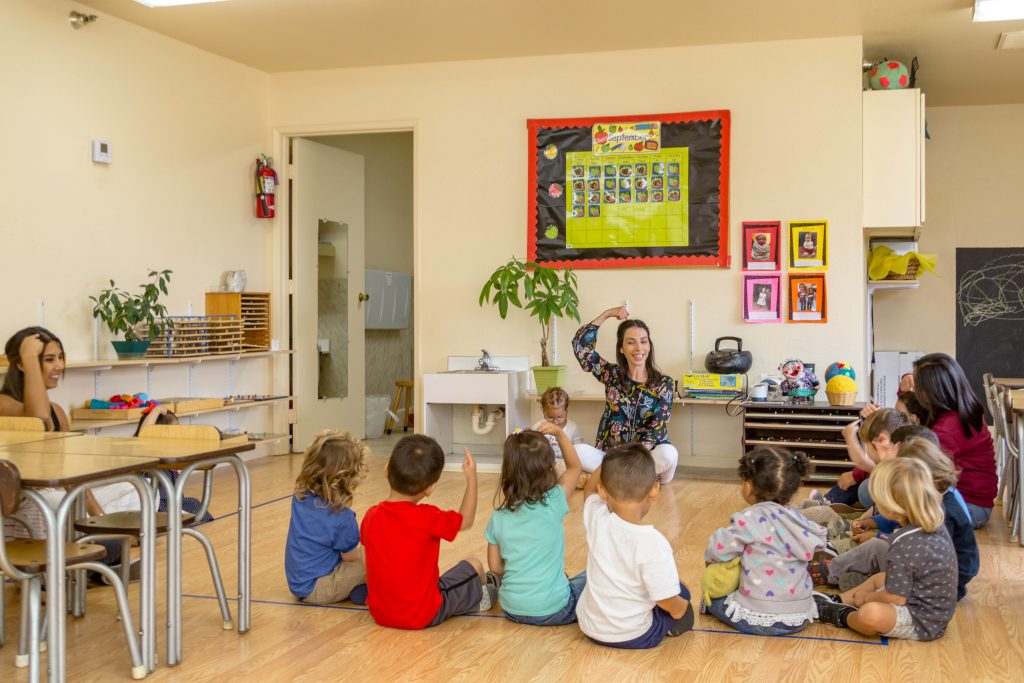 At Montessori American School, we are committed to the social, emotional, and educational growth of our students. We provide a high-quality Montessori education that is rich in language, math, culture, science, and geography. This emphasis on education is one of the many ways we differ from a traditional daycare center or preschool.
Located in Chula Vista, our campus offers educational programs and childcare for children ages 2 to 6. Warmly inviting and stimulating classrooms encourage a positive attitude towards learning.
All of our lead and assistant teachers are Montessori-certified and have studied both Montessori philosophy and curriculum. Teachers are dedicated to helping all children realize their unlimited potential.
Our state-of-the-art facility has beautiful indoor and outdoor learning areas, including a playground and spectacular gardens that inspire an appreciation for nature.
We invite you to visit our school today and see what makes us so special.
***NOW OFFERING MILITARY DISCOUNTS***. Want to save money on your child's tuition? Refer another family to us!