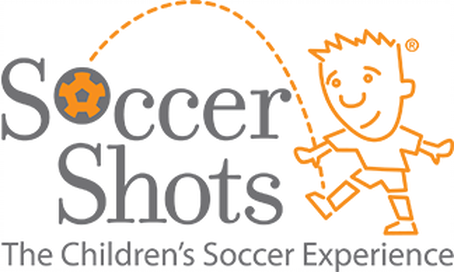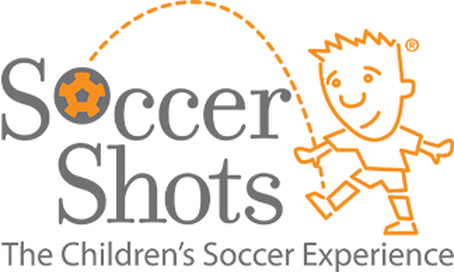 Winter / Spring Season
Tuesday, Jan 23 – June 5, 2018 (No class March 27)
2:45pm
All children 3-6 years old
19 weeks of soccer!
​
Free Soccer Shots jersey included in yearly registration fee.
On site at Montessori American, no extra driving required.
Introduces soccer skills using fun and imaginative games using a proven curriculum developed by childhood experts.
Focuses on character development such as sharing, teamwork, sportsmanship, and a healthy lifestyle.
Weekly emails to parents.
Qualified, background checked coaches.
End of season Soccer Shots prizes.
5 auto installments of $57 (option to pay in full available).
​
Register online: www.SoccerShots.org/SouthSanDiego
Contact us today: 619-741-1005, [email protected]