Themed Camp Sessions

For Ages 2-6
The summer program at Montessori American Schools is 8 weeks of fun and learning for students who have a wide range of interests. Browse our schedule of programs here and reserve your spot today!
We offer full day camps for children from 2 years old to 6 years old in arts, humanities, sciences, and more! Our STEM Camp is for children from 3 years old to 6 years old.
Our Full Day Summer Camp is from 9:00 AM until 2:45 PM and our STEM Camp is offered every week. We offer a Half Day option from 9:00 AM – 12:00 PM, and Extended Care is available from 7:30 AM – 5:00 PM.
Full Day Camp
9:00 AM – 2:45 PM
Half Day Camp
9:00 AM – 12:00 PM
Morning Extended Care
7:30 AM – 9:00 AM
Afternoon Extended Care
3:00 PM – 5:00 PM
| Schedule: | Dates: |
| --- | --- |
| Week 1: | 7/3 – 7/6 |
| Week 2: | 7/9 – 7/13 |
| Week 3: | 7/16 – 7/20 |
| Week 4: | 7/23 – 7/27 |
| Week 5: | 7/30 – 8/3 |
| Week 6: | 8/6 – 8/10 |
| Week 7: | 8/13 – 8/17 |
| Week 8: | 8/20 – 8/24 |
There is so much to do outdoors in the summer, we had to devote a week to just that! Focus will be on the peacefulness of nature as campers visit the garden, closely examine seeds and flowers, and harvest their own fruits and vegetables.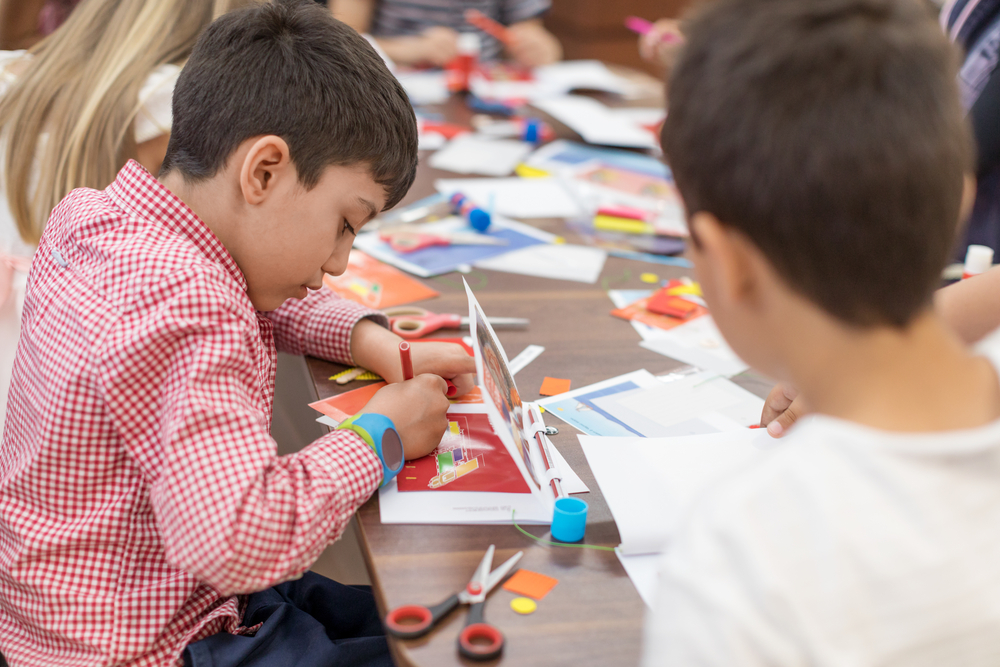 Campers will set out on a colorful journey to become DaVinci's apprentice. Through imaginative virtual adventures and creative hands-on exploration, campers will discover how color, composition, and contract effect how someone feels about art.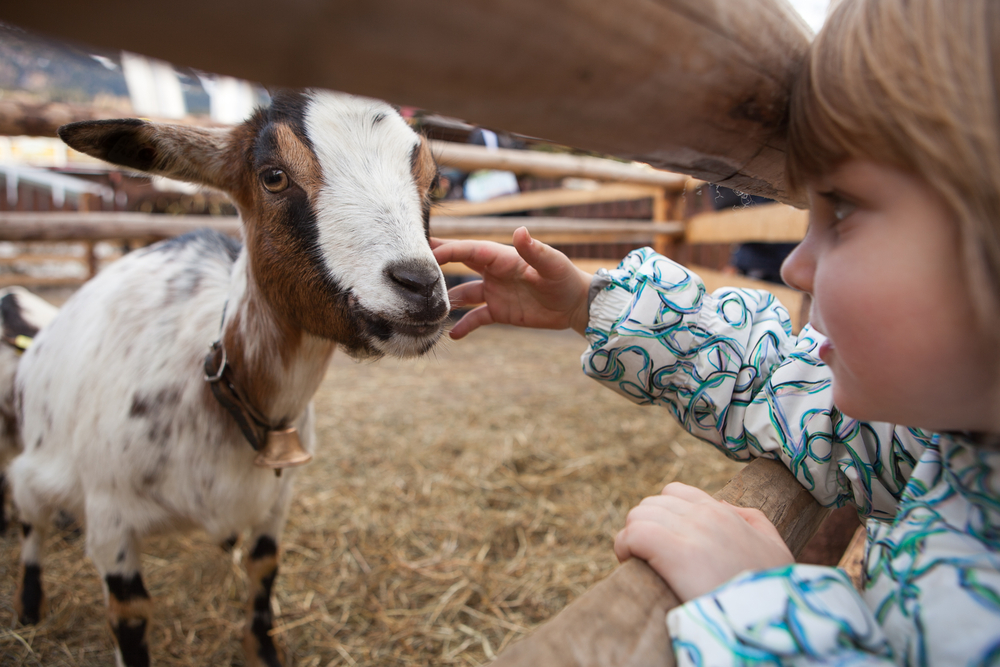 Join us down on the farm where we'll experience life as a farmer. We'll use art and sensory activities to see what kinds of jobs farmers have and what an important role farms play in our everyday life.
Olympic games offer many opportunities for physical activity and learning for kids. Let's get fit, win gold-medals, and learn the importance of being a team player!
Join us for a week of carnival games, food and fun!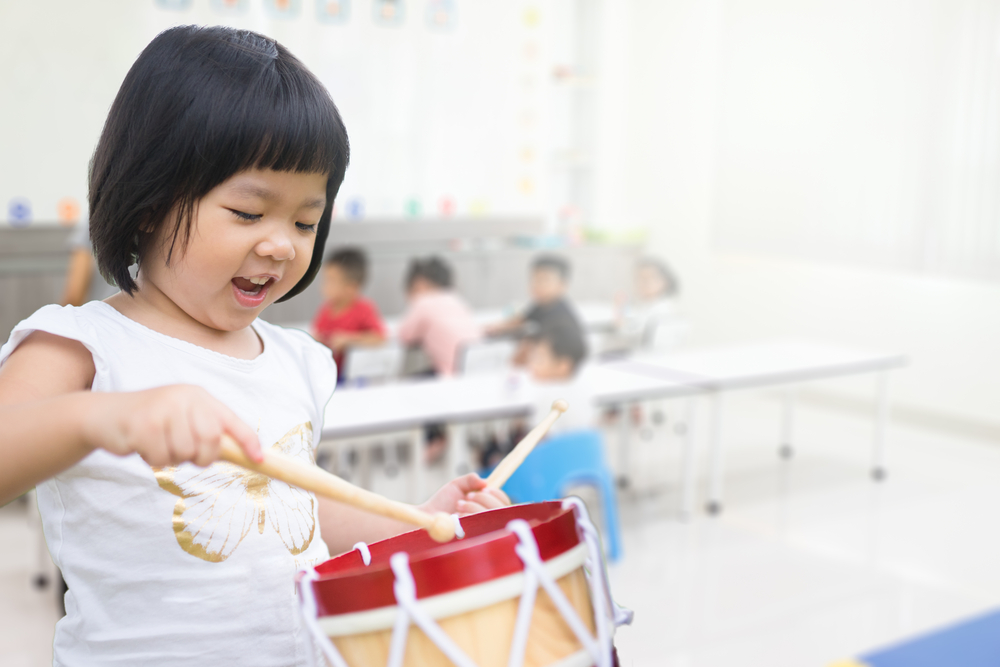 Show off your talents in our singing competition this week! Campers will create bands and sing karaoke with friends. We will also create music with common classroom materials and learn about different instruments.
You don't need to be on an island to enjoy the summer! This week, we will explore beach creatures, analyze weather patterns, jam to island music, and make fun beach theme crafts!
This week is all about letting your imagination run free. Campers will work on art projects, create their own science experiments, and write prompts focused on imagination.
Every Week: I Wanna Be…An Archaeologist!
From artifacts left on land to historical treasures buried at sea, our mini-Archaeologists learn the hidden science behind this intriguing career. Mysteries of the past are uncovered as we explore how ancient civilizations were able to survive – even without iPhones and laptops!